Do you need a dentist but are unsure where to start?
Well, you've arrived at the right place.
We would love to help you.
Anju and the team at Zebon Dental have created a stress-free, welcoming environment providing gentle, ethical dentistry. Established over 20 years ago, Zebon Dental continues to provide fully private prevention-based treatment based on your needs and lifestyle.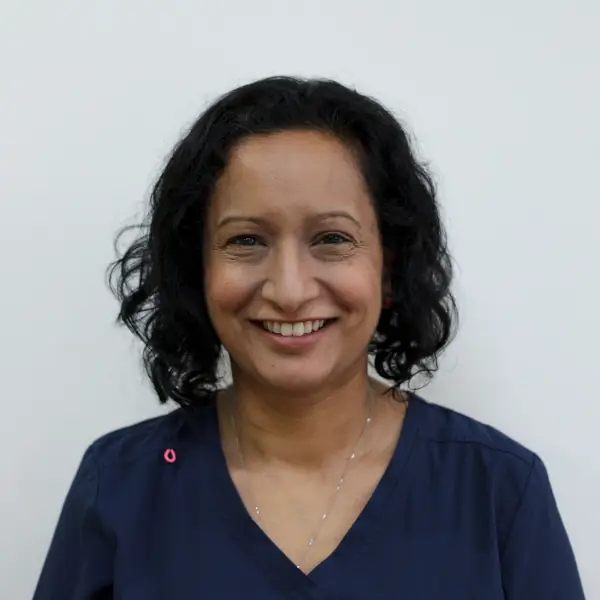 Anju Mishra BDS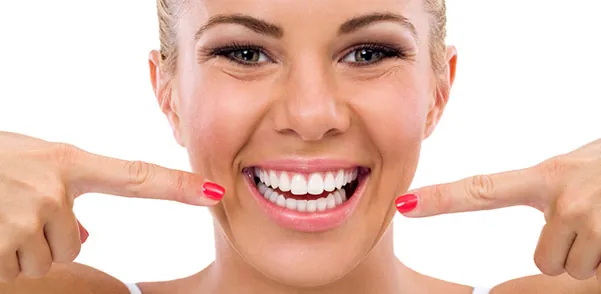 Rejuvenate your face with the careful, safe use of Anti-Wrinkle Treatments, which help your face look younger and smoother. Underarm Treatment is also available
Preventative dentistry is available through our routine oral reviews and hygienist care. We will discuss, agree and develop an oral care plan tailored to your lifestyle to help your smile stay happy!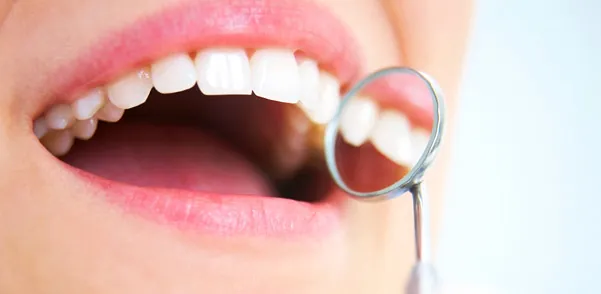 Oxygenate your teeth to add that extra sparkle and brighten your smile. At the Zebon Copse Dental Practice, we use an approved Home Whitening tray system fully explained to you from the outset and offered with full support.
Testimonial
"My wife and I have been attending Zebon Copse Dental for almost 20 years now. Our experience of visiting our dentist is always brilliant from the moment we step through the door. We are met by Natalie who is always very cheerful and very helpful. She ensures an overall air of calm authority throughout our stay. Our dentist, Anju, follows a preventative regime with regard to dental care and is always very thorough. She explains everything very clearly so we always know we are in safe hands and never feel anxious. The same is true of Julie, our dental hygienist. She offers sound advice as and when required. We are very happy with everything about the practice and would recommend anyone looking for a really good dental experience to sign up at Zebon Dental."
Mr B.E.